Beauty treatments and helpful advice from our specialists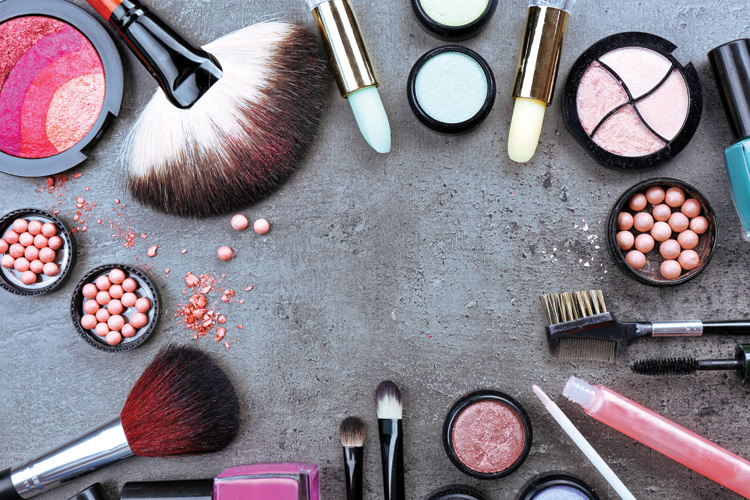 Learn our top techniques
Lip pout
We can help you choose the right lipstick for you.

Brows
Allow us to define and frame your best feature.

Eyes have it
We can show you lots of looks to suit your eyes.

Foundation? Which is best?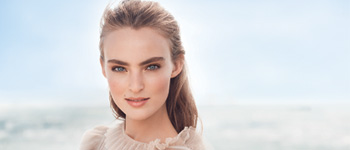 Let us help you find the perfect foundation. We have a collection of foundation must haves such as Estee Lauder DoubleWear, Clinique Beyond Perfecting, Clarins Everlasting, Lancôme Teint Miracle, bareMinerals and many more.
Seasonal skin check up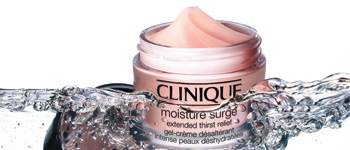 When did you last have your skin checkup?
We can help you find the best products to give you great skin.